If you have any questions, please do not hesitate to contact us. We'd love to hear from you.
347 Given Terrace
Paddington QLD 4064
Jeff – 0414 748 649
Provide a top-quality end-to-end event registration service to community, not-for-profit and ministry entities at an affordable price.
Quality
We always strive to provide the highest quality system and customer service.
Cost-Effective
We ensure event profits are returned to the organiser through low transaction fees and operating costs.
Efficiency
We provide our customers and users with an end-to-end experience for ticket buying and selling, within a single platform.
Community
We continue to nurture, support and give back to the community wherever we can as an organisation, and as individuals.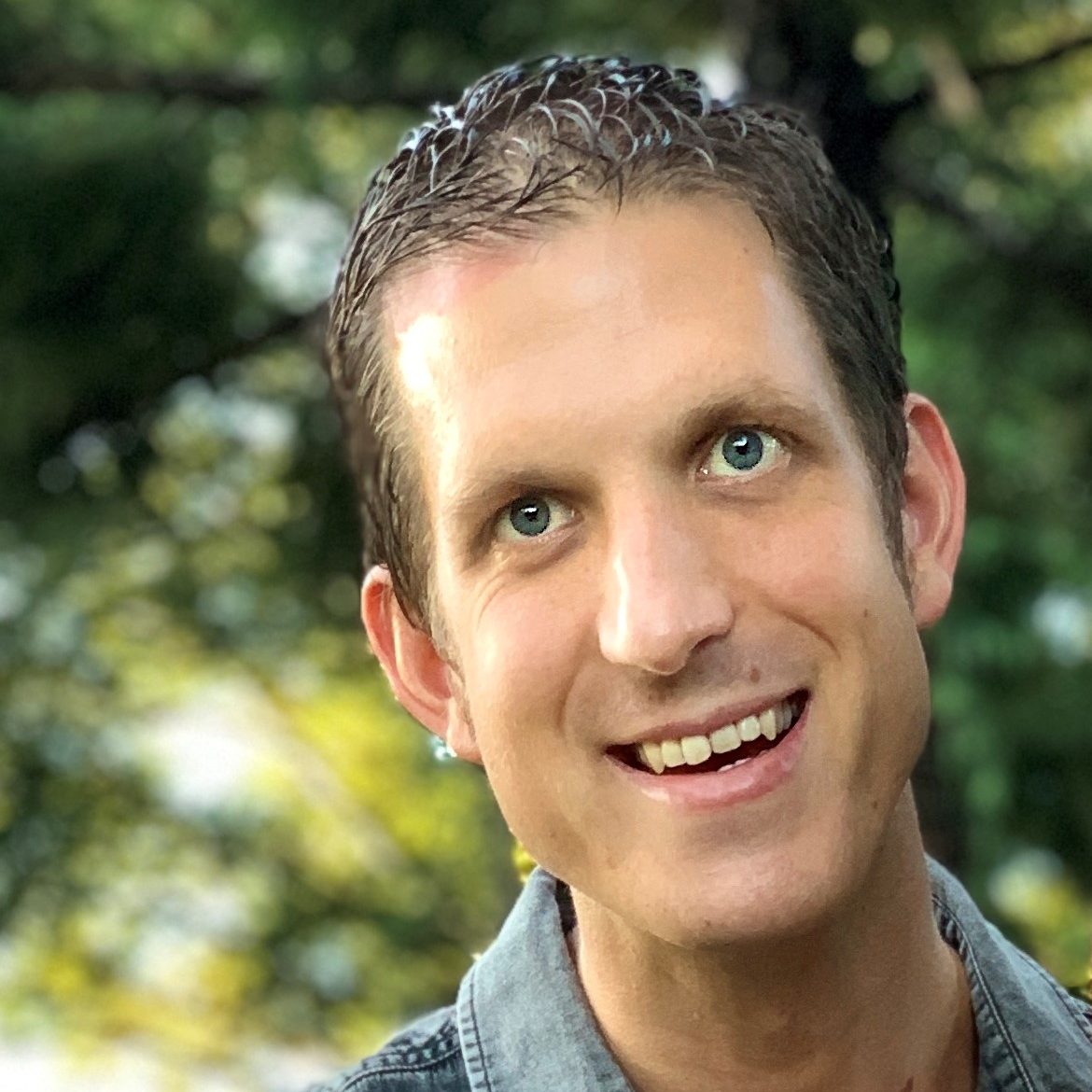 Jeff Hoffard
Co-Founder & Chief Project Manager
Jeff is one of the powerhouse pair whose vision for tickets.org.au brought it into existence. In his work with not-for-profits he could see how much running events was costing them and knew there was a better way – so, he created it!
Most of his work background is in project coordination and management roles for corporate companies. In 2014, he returned to community and Church-based organisations with a vision for using his skills to support the meaningful, grassroots work of these organisations.
He specialises in troubleshooting problems, from complex IT networking issues to the best smart phone to buy. He is proactive, strategic and tailor's advice to the specific needs of the client he's working with.
Jeff also loves long distance running and hiking the outdoors, as well as all things IT and technology related. He is married to Jacinta and loves being a Dad.
Jeff's favourite events involve as many people as possible, preferably running or gaming.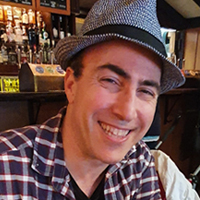 Damien Sawyer
Co-Founder & Lead Developer
Damien is the architect and technical lead of tickets.org.au. He's had a long and varied career creating software across many industries including manufacturing, warehousing, medical, real estate, automotive and legal tech. His customers have ranged in size from tiny startups to the largest of enterprises and governments.
A life learner and poor sleeper, he's always striving to not only improve his existing skills but also try new things.
Previous interests include sailing, motorcycling and aerobatics. More recent pursuits are teaching music to and building robots with his young children.
He'd like to thank his wonderful wife Bek for all her help with tickets.org.au. It wouldn't be here without her! Also a big thank you to the forementioned children for all the help they gave banging on the office door, bringing in an infinate stream of lego projects and finding new ways to make very, very loud noises.
Damien's favourite events involve great music and good scotch.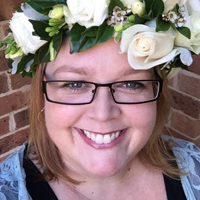 Emma Plant
Marketing & Events Manager
Emma is our passionate Marketing and Events Manager.  After working in the allied health industry, she moved into a variety of roles in the not-for-profit sector and brings lots of experience in running events.
Emma has a real passion for working with people to help them achieve all they can and a gift for simplifying things that seem complicated. Emma is married to Luke, she loves to be creative with flowers, spend time watching movies and playing games with her family and a well-made coffee. 
Emma's favourite events involve food and aesthetically beautiful surroundings.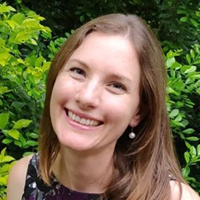 Jacinta is our dedicated Marketing Officer. Her career has been somewhat diverse with a unique mix of book-keeping, payroll, management roles, charity school liaison, counselling, youth work, mentorship and being a mum.
Jacinta is focused on providing great customer service and promoting the mission and values of tickets.org.au using her strengths of problem-solving and creativity. Jacinta is married to Jeff, she loves to hike, travel, retreat to nature and spend quality time with friends and family.
Jacinta's favourite events involve people and the great outdoors.